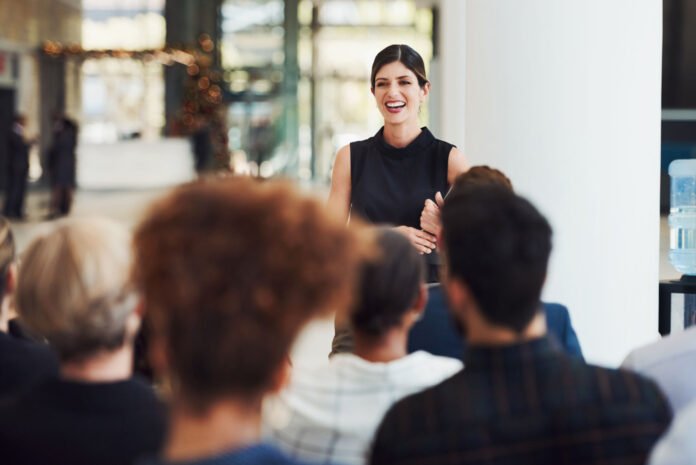 Hosting an event can be stressful at the best of times, but when you're responsible for organizing a professional business event, the pressure can become even greater.
You want to make sure that your company looks competent and that all attendees have a positive experience, but there's a lot to think about when it comes to choosing venues, catering, and much more.
If you are thinking about hosting an event for professionals and as a way to promote your business, here are some suggestions that can help you make a good impression.
Who's On the Guest List?
Even if you are intending to have your event open to the public, it's still a good idea to invite some VIPs that you want to see there.
These could be members of the press that you want to get a review from, or perhaps other business owners in your industry that you'd like to network with.
If there are some important people you wish to see at your event, make sure to send them a personal invite and ask them to RSVP so you know whether to expect them or not.
Where Are You Having the Event?
Although your budget will impact the venue choice, generally, you need to make sure that your event is taking place somewhere that's easy to get to.
The better the access to your event, the more people will show up, so try to pick a relatively central location that's near transport links wherever possible.
You should also think about the scale of your event and find a venue that can accommodate this.
A space that's too big can feel empty, but you don't want your guests to feel cramped and uncomfortable either.
Presentation
You want to make sure that the event and business branding is clear throughout the event, but the overall presentation also needs to be professional and neat.
You might have a running theme for your event, and this can help you orchestrate the decor easier.
For example, if you are launching a new line of health foods, a botanical or natural motif would work well.
You should also think about getting some signs and banners printed to hang up at your event, as these can help to signpost important areas and further promote your company and the event.
Ask for advice from your printing company to make sure you choose the right banner stand option for your event.
Have a Backup Plan
Hopefully, your event will go according to plan with no issues, but chances are that something will go awry at some point.
This doesn't mean it'll be a disaster, but it's good to have a few backup plans in place just in case something does go wrong on the day.
This could be having additional equipment in case something doesn't work, alternative entertainment and speakers, or anything else you can think of that could help to keep your event running smoothly.
If you are in charge of a business event and want to make sure everything goes well, consider these tips and see how they can help you prepare for it more effectively.