"Your initial appearance will introduce yourself before your words do,"
Are you moving into a new role within your business? Maybe you are moving companies altogether and you are about to meet a whole new team for the first time?
No matter what the situation that all important first impression is crucial if you want to get off on the right foot.
First Impressions – They Can Make Or Break You
Your Image
If you're like most of us women, your image and appearance is important to you.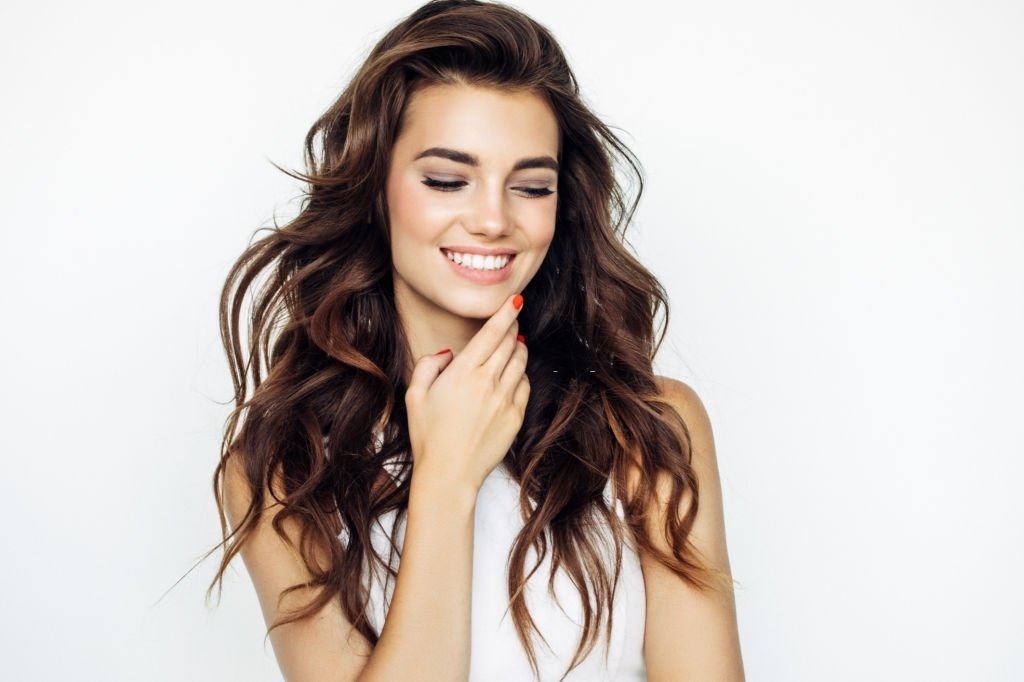 Especially when it comes to those important meetings when you will be making a first
impression, such as job interviews, first dates, meeting your partner's parents or your
child's teacher.
There are many different opportunities to make the lasting impression you choose, so why not use them to your advantage?
You decide what you want to portray, and then create the appropriate look to support the image you want to rock.
For instance, if you want to convey a conservative, no-nonsense, go-getter persona for a
job interview, then you may want to get a wash and go, no-nonsense, medium-length
haircut, and give off the effect of being that type of personality.
How Hair Toppers Can Help
Have you ever considered trying hair toppers, such as the ones found at The Lauren Ashtyn Collection?
They have a unique clip-in design that attaches securely in seconds, and they do no damage to your real hair like other methods do.
Plus, they are fully customizable with regard to color, cut and style, and they come in a variety of different multidimensional colors and types.
Not only that, but these amazing hair toppers can last 3 years with proper care, making them an excellent investment, too.
So if you want to check them out, visit The Lauren Ashtyn Collection or a higher-end salon that sells clip-in hair extensions.
[bctt tweet="They even offer a free hair consultation, if you need assistance in choosing your hair toppers or even just want some expert advice." username=""]
Achieve The Look You Want
With clip-in hair extensions, achieving the look you want is easy.  Don't waste your precious time in front of the mirror getting ready for hours.
When you've decided what you're going to do with your hair, put these amazing hair extensions into your hair first.
Then, if you need to use a heat styling tool, be sure to use a heat moisturizing and hydrating spray first.
Then style right along with your own hair for the best, most natural-looking and blended effect.
Add fullness, body and length with full volume hair extensions, and you will see the beautiful difference they can make!
Care Is Easy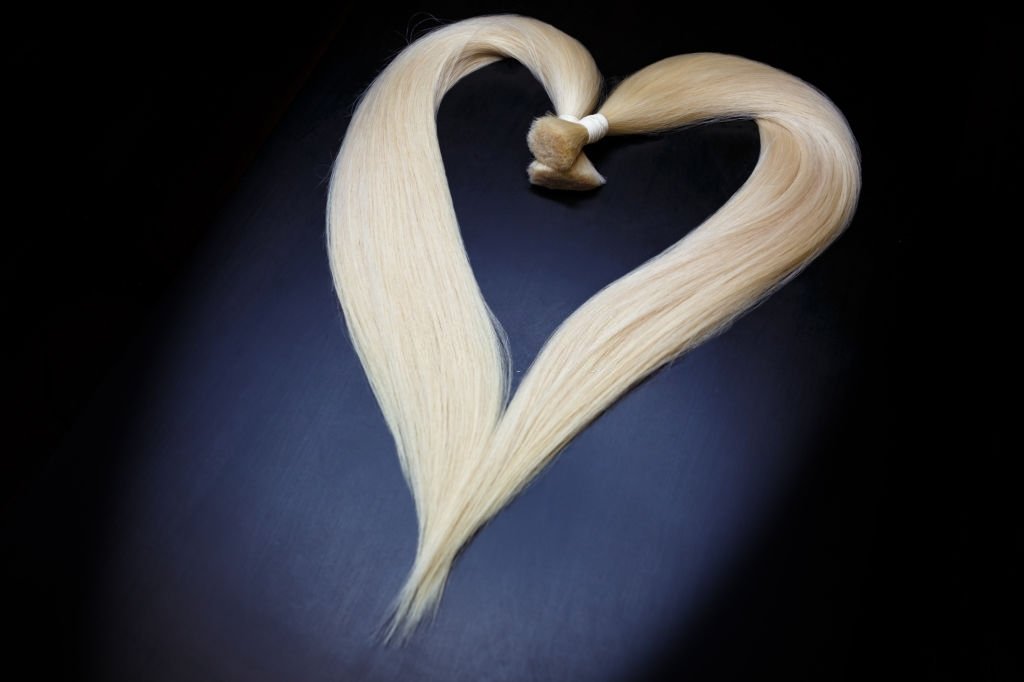 Caring for your new hair extensions is easy.
Since they're made with 100% real European Remy human hair and handcrafted in a 45-day process at The Lauren Ashtyn Collection, you just use healthy, nourishing products that are sulfur and chemical-free, like you would on your own hair.
You only have to wash them every 15 to 20 wears, and be sure to use a deep moisturizing conditioner.
Towel dry on a flat surface, never blow dry your hair extensions.
If you must use a heat styling tool, don't forget to use a heat moisturizing and hydrating treatment spray first.
And of course, be sure to gently comb out all the tangles regularly.
Store them hanging in a cool, dry place, not crumpled or folded in a box somewhere. That's it in a nutshell.
😍 So check out these incredible real hair extensions, and make that first impression really count with the look you want!